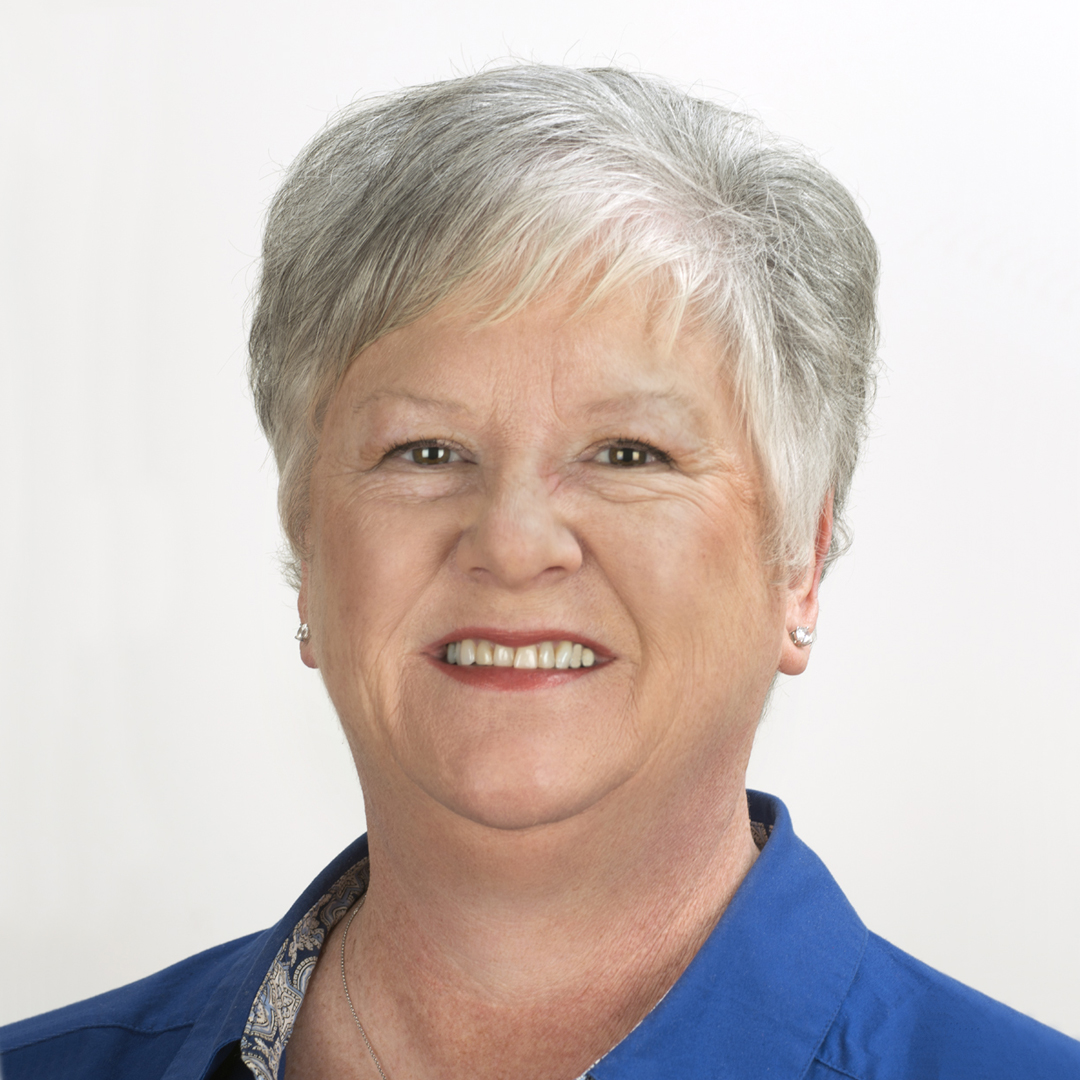 Goggins Real Estate
79 King St
Northampton, MA 01060
Email Phone: 413.586.7000
About Shauneen
Shauneen Kocot knows Northampton. She was born and raised in this city. After graduating from the former St. Michael's High School, Shauneen chose to travel and live in Rio de Janeiro, Brazil. When she returned to Massachusetts, she made her way to Boston where she met and married Peter Kocot, a Florence native. Her sons, Jake and Luke were born while she and Peter were living in the Boston area. In 1993, when it was time to buy a home, Northampton was the choice for the Kocot family.
Shauneen has maintained relationships and a direct connection to Northampton through the years. She is on the Board of Directors of the Hospice at the Fisher Home and the St. Michael's Alumni Association and a member of the YMCA. She is a past board member of Big Brothers/Big Sisters of Hampshire County and the Volunteers in Northampton Schools (VINS).
Shauneen knows Hampshire County and she can help you learn more about the area she calls home.
Client Testimonials
"I was desperate; my marriage had suddenly broken up and with two kids I was an emotional wreck. Each house we saw, Shauneen had researched well before we walked in. She weeded out houses that were a waste of my time, humored me with a few houses I insisted on seeing (and of course, she was right!). She took my kids for a few showings, and they loved her so much they insisted on riding with her between houses. Having been in the business so long and growing up here, there is very little she doesn't know. I simply cannot say how warm and caring she was, and a realist who kept me grounded and within my budget.
I arrived at a property and Shauneen had already looked through the house. She hugged me at the curb and said "Welcome home". She was right. The house was perfect for us. She juggled her schedule and we spend the entire afternoon in her office crafting an offer the owner could not refuse.
She helped me and my family through the worst times in our lives, and now we are enjoying the best times - and I attribute this completely to Shauneen's attention, professionalism, heart, and skill."
–M. M.
"We want to thank you for making the purchase of our new home such an easy and basically a stress free adventure."
–Susan & Roger
"Although I knew she would be helpful, I was blown away by her knowledge and expertise from start to finish. She was professional and to-the-point, keeping me updated on an almost daily basis. I was especially lucky to have her since I was not only a first time home buyer, but I also chose to buy a foreclosed house owned by a national bank. Shauneen acted as my liaison and was behind me the entire time, particularly when unexpected problems arose. I have nothing but wonderful things to say about my experience with Shauneen and will absolutely use her again."
–Kristen B.
"Shauneen helped us with the many questions we had along every step of the home buying process. She responded promptly, which was very important to us. She even answered questions we had months after buying our home. Shauneen's personality and the fact that she cared about the decision we were making, as if we were her family, showed us that she had our best interest at heart."
–Dominique & Rattina
"As first time home buyers, my husband and I could not feel luckier to have Shauneen on our side. She stood by us every step of the way, lending words of encouragement and knowledgeable advice at just the right moments. We couldn't imagine working with anyone else while making one of the biggest decisions of our lives.
We strongly recommend Shauneen Kocot as the right Realtor for first time home buyers. She is receptive to the needs and vulnerabilities of her clients and provides just the right amount of support and guidance throughout the process. She worked tirelessly to advocate for her clients and found answers to all of our questions whether big or small"
–Maggie & Mike
"I had a fantastic experience with Shauneen. She was thoughtful about my needs and hope for a new home. She was always friendly and professional."
–Abby F.
"Professional, thorough, responsive, positive and honest are just a few words to describe my experience with Shauneen. Shauneen is enthusiastic and clearly enjoys her job. She is willing to go the extra mile for her clients. I have nothing but great things to say about my experience working with Shauneen. If you need to buy or sell, Shauneen is your girl!"
–Renee C.