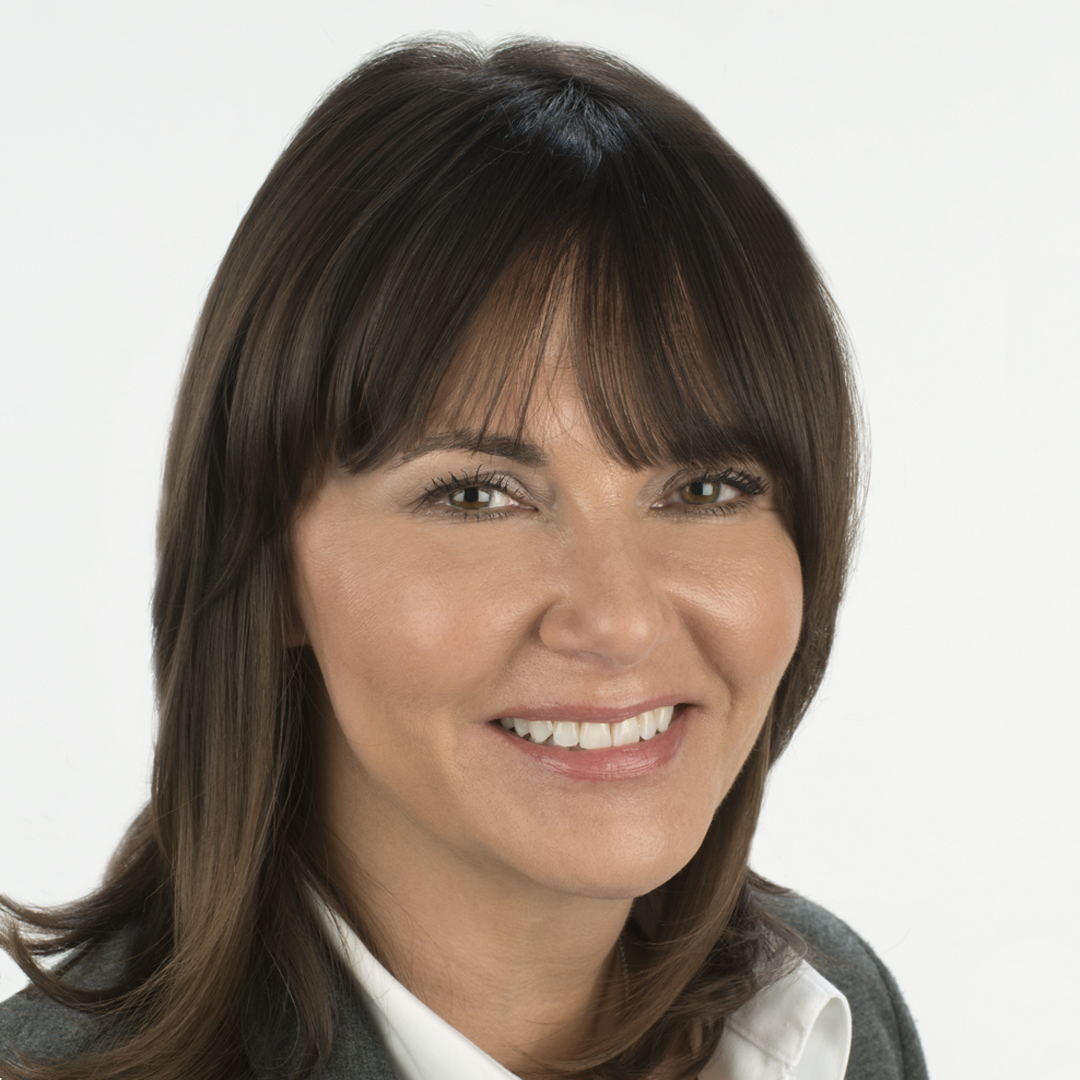 Goggins Real Estate
79 King St
Northampton, MA 01060
Email Phone: 413.586.7000
About Sharon
After graduating from UMASS Amherst in 1985 with a BFA in Interior Design Sharon worked in Boston as the Director of Design for a national office furniture manufacturer before starting her own commercial planning and interior design business. This was followed by an opportunity to do special projects as a Senior Designer for Wang Laboratories, Lowell, MA.
Before returning to the Pioneer Valley in the fall of 1989 with her husband, Sharon continued her business consulting for a Fortune 100 company in Springfield and other businesses throughout western Massachusetts while general contracting two homes for her family.
She has spent the last 18 years in Northampton volunteering at her sons' schools doing development, event planning and welcoming committees for new students and families while pursuing her interest in the arts.
Meeting her client's needs with project management, attention to detail, follow-up and design skills are Sharon's specialties. She looks forward to applying her experience in helping you achieve your goals of buying or selling your home.
Testimonials
While we ended up buying a house in another area, we want to mention our wonderful experience with Sharon. She was at once very professional and responsive, as well as warm, generous with her time in showing us around, and able to help us visualize possibilities with each house. She showed herself to be passionate about her work, (a generally overused term these days), efficient, well organized, and determined to help us find an appropriate house. In fact she found us more than one that we would have been happy with, had we not found one in another area. You are lucky to have her, and we will not hesitate to recommend Sharon and your agency.
-- Christopher and Corinne Rowland
"How can we thank you for all you've done for us? We are loving being here. We are so happy. You are above and beyond a realtor and friend. Thank you so much."
-- M & B