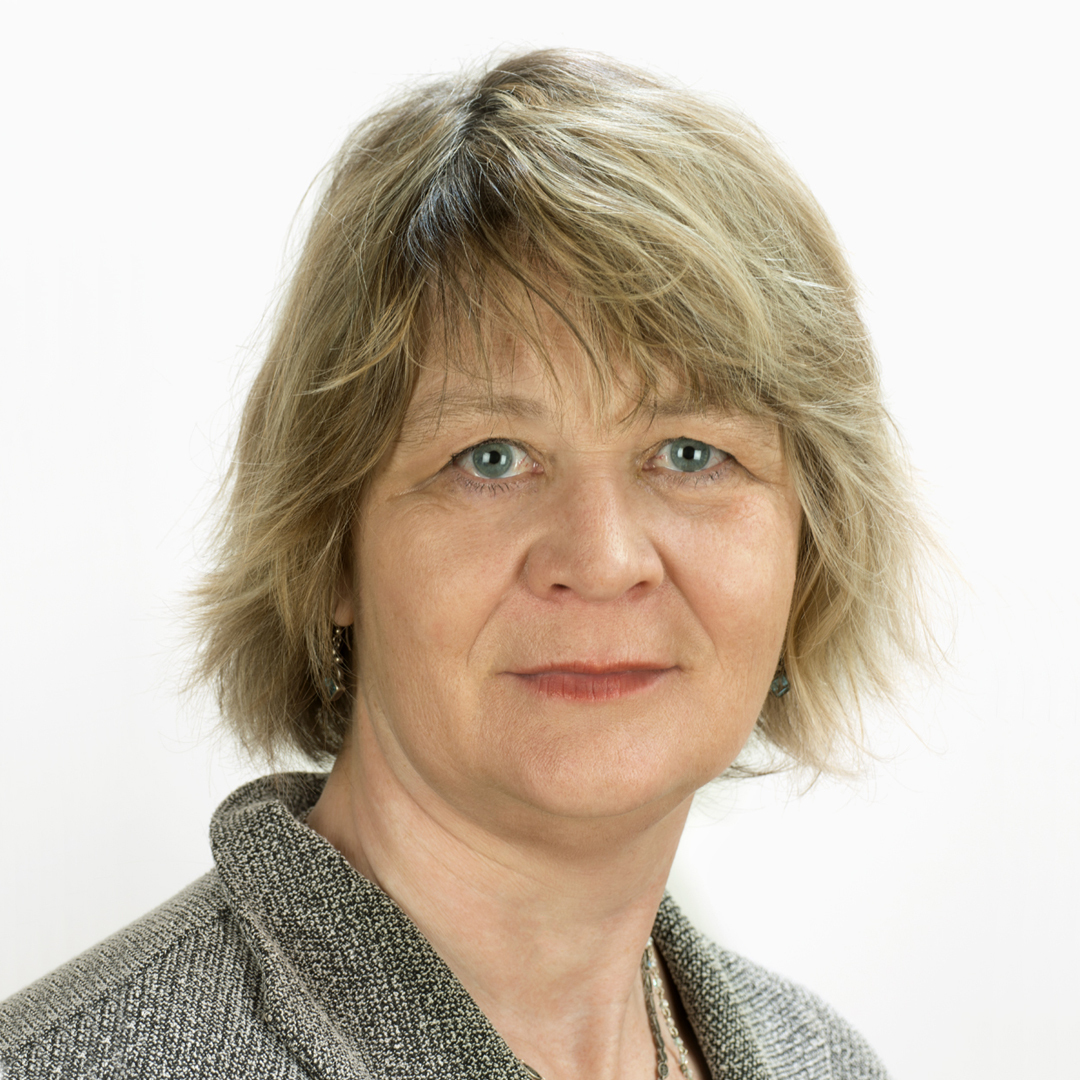 Rachel grew up in Northampton and is a graduate of Smith College. She is deeply invested in the community and enjoys using her extensive knowledge of the area and her relationships with the great people who live here to bring buyers and sellers together. Clients appreciate her emphasis on keeping the home-buying or selling process as low-stress as [...]
Rachel grew up in Northampton and is a graduate of Smith College. She is deeply invested in the community and enjoys using her extensive knowledge of the area and her relationships with the great people who live here to bring buyers and sellers together. Clients appreciate her emphasis on keeping the home-buying or selling process as low-stress as possible
Before becoming a Realtor, Rachel was a freelance writer and marketer for many years; her clients included two Fortune 500 companies, an inventor, a number of small businesses, area colleges, and arts organizations, and several non-profit groups. She was an editor at Wondertime, an award-winning parenting magazine published by Disney, and previously worked at the Daily Hampshire Gazette and the Northampton Council on Aging.
Rachel was a longtime member and chairman of the Board of Directors at Pioneer Valley Ballet (and occasional performer), and a volunteer for the Northampton Council on Aging and other community organizations. She is currently a Trustee of Historic Northampton.
Rachel is very proud to be part of a team that has won the Northampton Education Foundation Spelling Bee a record-setting four times, most recently in 2016. She lives in Northampton with her husband, daughter, and two Australian Labradoodles.
Client Testimonials
"Rachel was all we could ask for in a real estate professional! She helped us sell our existing property in Northampton and to buy our new one. She knows the local market and institutions extremely well. She was always skillful and constructive when helping us move through the various stages of the buying and selling process. And, always with a smile and good humor! We will not hesitate to go to Rachel if we need a local real estate professional in the future!"
-- Margaret L.
"Rachel recently sold a house for us. Her expertise and knowledge of the real estate market helped us arrive at an acceptable price for the house. She then actively marketed the house by holding open houses and did aggressive advertising. When there was an interested buyer she worked closely with us to get the best price and to facilitate the sale. We had no experience with selling real estate so she patiently answered our many questions and put our minds at ease with the entire process. I would highly recommend Rachel for her expertise, responsiveness and her ability to negotiate. It was a pleasure working with her."
-- Linda Strong
"Rachel Simpson was my agent on a recent home purchase in Northampton, and I recommend her highly. Rachel understood the kind of house I was looking for, and went out of her way to let me know of listings of houses that might suit. Her local knowledge was invaluable, and she made sure the purchase went smoothly, even though we were out of town. She always kept me informed, and was extremely pleasant to work with. I knew I had a capable and thoughtful representative in Northampton!
-- Katherine Wyatt
"It was my easiest experience buying a house yet! Rachel Simpson kept on top of everything and explained all I needed to know about going through a short sale, something I've never done before."
-- Suzanne Goodwin
"Rachel Simpson was an incredible asset in my 1031 search for substantive income producing rental properties in Northampton MA, against hard closing deadlines and in a very tight real estate market. She understood with great detail what I needed, worked behind the scenes to help create opportunities not readily available, and followed through on all the various minutia necessary to efficient and effective closings, ultimately assisting me in the purchase of 8 rental buildings in or close to downtown Northampton, within an approximate 3 month window. I recommend Rachel without reservation, and look forward to continuing to work with her for all my western MA real estate needs."
-- Mark D.
"I can't imagine having gone on this house hunting adventure with anyone other than Rachel. She is a local of Northampton and knows this market inside and out. She explains the entire process thoroughly and in a way that a lay person can understand. She was very responsive and really understood what I was looking for. I was looking both in CT and MA so I had two realtors - Rachel in MA and another realtor in CT. The difference between them was night and day. Rachel was not only knowledgeable but she felt like a friend - I trusted her and she understood and shared my passion for old houses and their craftsmanship. Without Rachel I don't think I would have found this home. Thank You Rachel! You are the best!!"
-- Cheryl, Northampton
"Rachel initially helped us buy a buy a house which could be renovated into a two-family to accommodate our extended family, a process which took a long time. She was wonderful to work with, calm, knowledgeable and a lot of fun. After we bought that house, we again worked with Rachel to sell our old house. That process was somewhat prolonged and difficult, but Rachel worked with us to make sure we were able to get a quite reasonable price, and was exceptional in her support-- she helped us hire contractors and movers on short notice, worked early morning and late evening hours to accommodate both us and the buyers, and shepherded the process along smoothly. She was unfailingly calm, funny, and very professional. I never felt pressured by her. Rachel was particularly good at helping us keep track of all the details, and assuring that everything went smoothly through closing. She is a real pro, both as a buyer's and seller's agent. I would highly recommend her."
-- Jon Liebman, Northampton, MA
"Working with Rachel was very good. She knows the area very well, didn't waste any time narrowing down my search for a house. She was always helpful and responsive, and made local connections for me. I highly recommend her if you're looking for an agent!"
-- Tisha Ferguson
"Rachel was great to work with. She was patient throughout the whole process and we did not feel pressured. She was also very resourceful and knowledgeable with the area."
-- Stella Pang
"When we were looking for agents, we wanted to make sure that we had an agent familiar with the area, who was willing to work with us and would do the best job marketing the property via social media, word or mouth, and an open house if needed, Though we knew the house would sell it self because of its location. From the day the house went live on social media, there was interest and many showings. Rachel Simpson always kept us informed, and let us know in plenty of time when showings would occur. Rachel had also done her homework, and presented us with an excellent marketing analysis of other properties sold in the area, and was in agreement with our wishes about showing the house as it was. We were in the process of downsizing. Though we'd been hopeful a sale would come before year's end, we knew that that might not happen. Considering the time of year, we're grateful to no longer be responsible for the upkeep of two properties.
She was always present--both her wish and ours--when other agents' buyers and inspectors were in the house. We felt she had our best interests at heart at all times, and knew that when she was showing or marketing the house that it and we had her full attention.
Working with Rachel was a joy for us both. Though strangers when we first met, we knew we'd found an agent who would not only work hard for us, but would also become a true and trusted friend."
--The Koleszars
"Rachel was outstanding to work with. She is friendly, genuine and straightforward in her approach. We worked with Rachel on the purchase of a house in Florence, MA. When we first contacted her, we weren't in a hurry to purchase a house. Rachel did not push, but let us take our time in figuring out what we might like. She provided helpful advice on where to look in Northampton, and for each house we looked at she made us aware of both the positives and the negatives. When we decided to make an offer on a house, she quickly turned into an advocate. She provided excellent advice on reasonable positions to take and when to push harder. She responded quickly when we had questions, and she was always willing to pursue questions or issues with the seller's realtor. She provided several contacts for us - mortgage broker, closing attorney, contractor, home inspector - in each case she provided a few names and gave her opinion on each, and each person we worked with was excellent. I have owned five homes prior to this, and worked with realtors in each purchase and sale, and Rachel was by far the best realtor I've worked with."
-- Chris H.

"Rachel was great to work with! The house sold quickly; she paid attention to details and works hard for you; she always responded to our concerns and request. Goggins Real Estate is lucky to have her."
-- Roger Trudeau
"Rachel is incredibly responsive, tenacious, and thorough—and we never would have had a chance at getting our terrific new house without her! We lived in North Carolina and were attempting to find a home in MA so we were intimidated by the prospect of buying a home in the totally crazy real estate market in Northampton, but Rachel put us at ease. She knows the market inside and out; she walked us through what to expect and was patient and very responsive when answering all our follow-up questions. One of the great things about Rachel is that she's creative and can help identify great opportunities that others might overlook in the sellers market of Northampton. She seems to know EVERYONE in Northampton :). Working with Rachel helped us get the "right home". She knew what to look for in a house in the area and balanced that with what we were looking for. The absolute BEST thing about Rachel, though, is that she is super flexible and really goes above and beyond to serve her clients throughout the entire process. Rachel really understood our desire to find an older home with original details and we thoroughly enjoyed looking at the older homes with someone who also appreciates the craftsmanship. Also she remembered that we really liked the local co-op and left us a gift certificate as a house warming gift. Now that's dedication! We felt like she really cared about us getting the right home as though we were not just her clients but friends. We LOVE our new house. Thank you Rachel!"
-- Sea, Northampton
"Rachel knows this community extremely well, having grown up in the area. She is smart, funny, helpful, sensitive and most competent. We felt that we were in very good hands. We recommend her with no reservations. With her help, a stressful time was much easier."
-- Barbara Meyer
Office Location
79 King St
Northampton, MA 01060
Specifications
Languages:
Specialties:
Service Area: