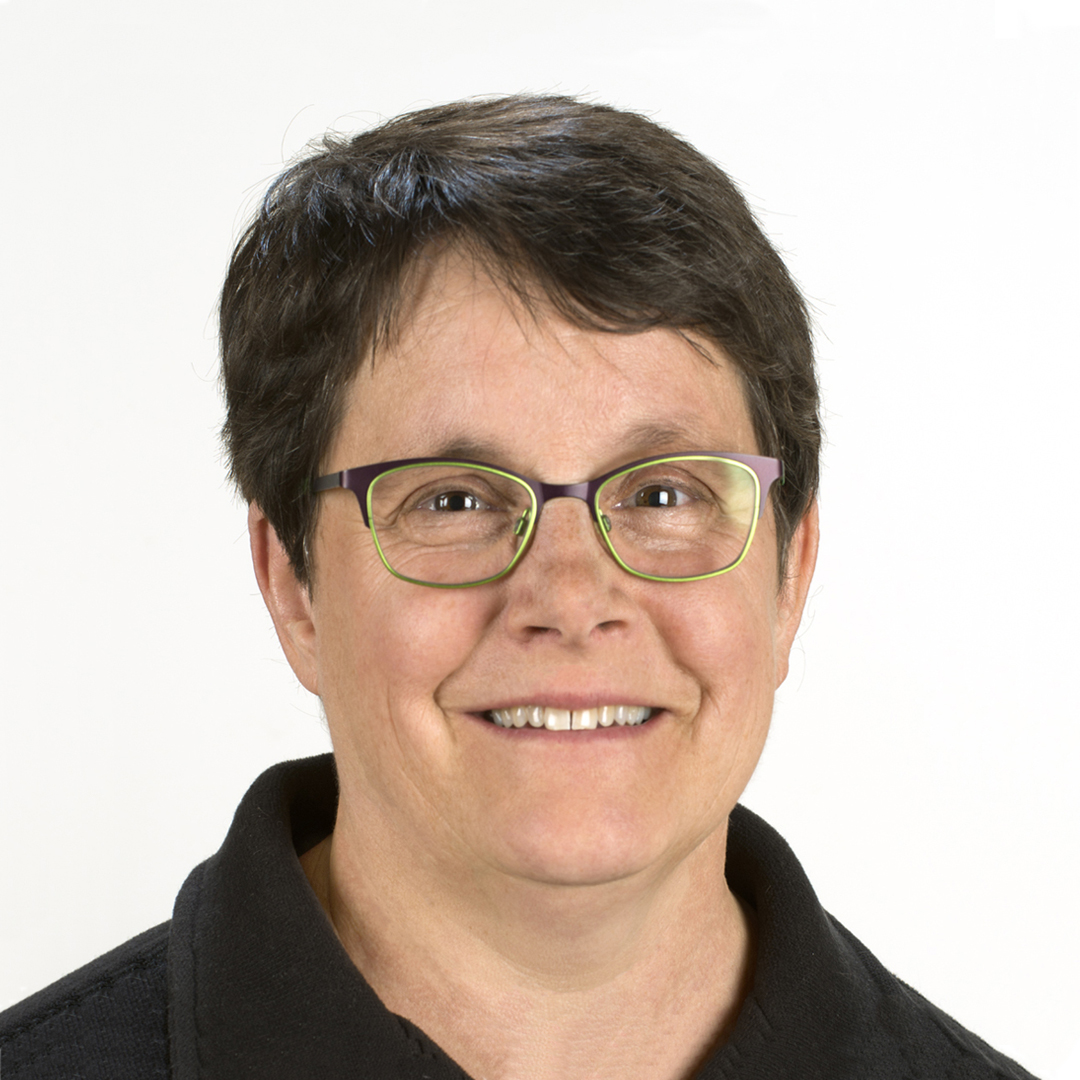 Associate Broker | Goggins Real Estate
Goggins Real Estate
79 King St
Northampton, MA 01060
Email Phone: 413.586.7000
About Cathy
Cathy began selling real estate in 1996 and joined Goggins Real Estate in 1998. Cathy is a Broker who not only lists property but specializes in working with buyers. She was a pioneer of Buyer Representation in the Valley when it first became an option for buyers. She is a Certified and Accredited Buyer Agent and is a member of the Real Estate Buyer Agent Council. Cathy will guide anyone looking to buy property for the first time through the process with the utmost care and expertise.
Client Testimonials
"I bought my first home in 2006 with Cathy's help. ..I had saved a down payment, but I had not done all of the research I probably should have. I needed a guide. … Cathy was almost always available and would meet me in the evening to see homes after I got out of work. She educated me on what to look for in buying house, often by pointing out structural issues in the homes I was viewing. I distinctly remember showing some interest in a house in Northampton, and as she and I walked through with my family in tow (she called them "the team") she told me, "this one's not for you", and pointed out where there was not so obvious damage in the structure. I felt like she was looking out for me. … Over the years, I have contacted Cathy with questions via email- always getting a prompt response. At one point I was thinking of selling my house and she came over to assess and give advice as to how I could improve the house before selling- and she did this at no cost. Cathy is wonderful. It's obvious that she cares about finding the right house for the right person. She was patient, kind and understanding, and a great advocate an advocate! I was a fairly naive first time home buyer and she took care of me (and my team). I'm still in the home she helped me find, and when it's time to sell, she'll be my first call."
— Angelique Britt
"Several years ago we bought a home in Florence using Cathy as our realtor. It was a pleasure to find and purchase the house with Cathy's help. She really worked to take the stress out of purchasing a home."
— Jeanne and Norman Reynolds
"We feel extremely lucky to have had Cathy as our real estate agent. She was able to find us the perfect home in a comfortable price range for us. We moved from out of state, and initially had our sights set on a few homes near the top of our price range that we had seen online. But her knowledge of the area neighborhoods, local builders and construction techniques helped us see that they were either overpriced or not right for us. She treats each walk through almost like an inspection, and has a real eye for pointing out potential issues or flaws in the construction and design of a home. Her wealth of experience and knowledge of the area really paid off for us. A lot of agents would have been happy to put us in those houses, but she really listened to what my wife and I were looking for, and ultimately found us the perfect home. On top of that all, Cathy is a joy to work with, and I would absolutely recommend her to anyone looking for a new home."
— Mike and Amy Sidoti
"Cathy became an extension of family during the purchasing and selling of our home in Amherst. She was honest, direct, hard-working and dedicated to a successful process. Along each step of the way, she calmed our nerves and offered reassurance. She is excellent with people and makes one feel comfortable immediately. I cannot recommend Cathy highly enough!"
— Laura Giles
"Cathy is an expert when it comes to matching people to places. She helped us weed through what ultimately wouldn't work for us and found us just the right house that became our home. We enjoyed every minute of her company and her thoughtfulness and were we to purchase a new home in western MA, our absolute first choice would be Cathy Hunter - hands down. She is consistently available, courteous, kind and really, really knows the business of buying and selling. We think she's fantastic!"
— Amy Morse and Lily Kane
"As a first-time home buyer, I found Cathy wonderful to work with. I told her what I was looking for and she found the perfect house (for me), walked me through and kept me up to date from start to finish. She offered suggestions to personalize and update areas to my taste and suggested contractors, painters, etc. I highly recommend Cathy and would definitely use her services again."
— Jo Churchill
"When we met Cathy we were working with someone else, but the minute we met her we knew we wanted to work with Cathy. She came to our house and gave us advice on what we needed to do to get the house ready for sale as it was a very small house. We would go to open houses & call her after, asking questions & what her thoughts were. If she hadn't seen the house yet she would go over & check it out for us. If she had been there she would give us her honest opinion of the house. She would recommend homes for us to see & suggested we drive by at different times of the day to see if that neighborhood was what we were looking for.
When we finally put our house on the market we had 3 offers by the end of the day. She said to wait a few days & ask for their best offer. We sold our house 2 days later to a couple that really wanted it for twice as much we paid when we bought it.
Her guidance brought us to the perfect home. If she weren't so honest about some of the homes we really liked we could have had a real disaster on our hands. She knew what we wanted & really worked with us. We consider her a friend & would recommend her to anyone interested in buying or selling a home. She's just great to work with!"
— Melody Jacobson
"Cathy Hunter knows her business and is great to work with. She does what she says she will do. She has a deep knowledge of the local area and its housing stock and communities. She knows many relevant— resources like bankers and inspectors and plumbers and she has a good sense of humor."
— Beth Dennison